Muse of erotica
Personalized Erotica for any intimate occasion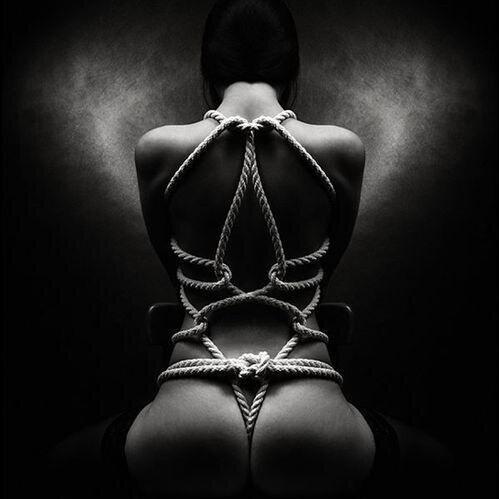 As a Gift for your lover
The one your partner will never forget. You recount for me as few or as many details as you like about an interlude you want put to words. It can be fact, fictional fantasy or a combination. You are giving the unique gift of a lifetime. How many of us ever get to read about ourselves? How many of us can get into words the profound sensuality we feel with our lover? This is what the Muse of Erotica will do for you and your loved one.
gift for self
Want the Muse to write just for you? This is a way to get fantasy, experiences, characters to come alive within you, as you.
Hire the scribe service for a friend or couple
Know someone with a wedding coming up? Anniversary? Birthday? Or someone having a tough time after a break-up? Give the gift of The Muse of Erotica so they can choose how they want to use her.
The muse is here to serve your erotic
HOW IT WORKS: Email me for choices of length, style and prices. We will hone in on the perfect piece for you. Next I will send you thoughtfully selected questions so I can understand what you are wanting expressed. I will then begin to weave your experience. One round of edits is included in price. I offer, on request, a 15 minute phone call.
email me at:
museoferotica@yahoo.com
Refund policy decided case by case. All rights reserved. Images by Unsplash and Linea.
"Her continual capacity to excite him matched his capacity to re-erect and
so there was nothing but sex and sangria for them that Saturday. It began
with slow kisses, eyes closed, in mid-morning. They took advantage of the
rare occasion of an empty house and unscheduled morning. Each body
floated and twined and caressed and dozed. It was late spring and so the
growing light surrounded them and urged activity. Her hands travelled his
strong taut thighs, his full lips found pockets of sensitivity in her neck, her
collar bone, and the skin above her breasts. His puckered mouth and
tongue encased her nipples... first the left and then the right and his sex
grew smooth and stretched as he felt each nipple turn to hard candy
against his tongue."